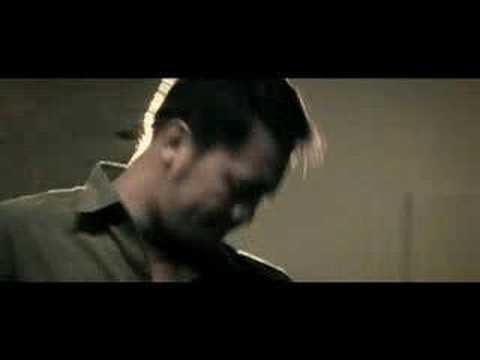 "Life is to be lived, not controlled; and humanity is won by continuing to play..."
– Ralph Ellison
words of wisdom - fortune
If I had my life to live over, I'd try to make more mistakes next time. I would relax, I would limber up, I would be sillier than I have been this trip. I know of very few things I would take seriously. I would be crazier. I would climb more mountains, swim more rivers and watch more sunsets. I'd travel and see. I would have more actual troubles and fewer imaginary ones. You see, I am...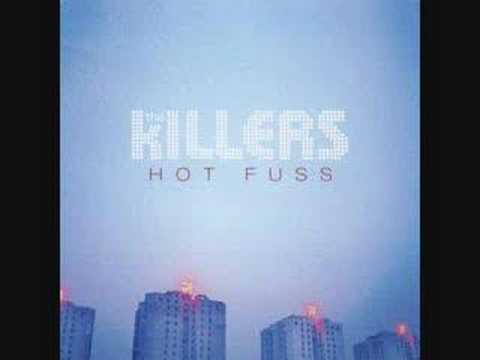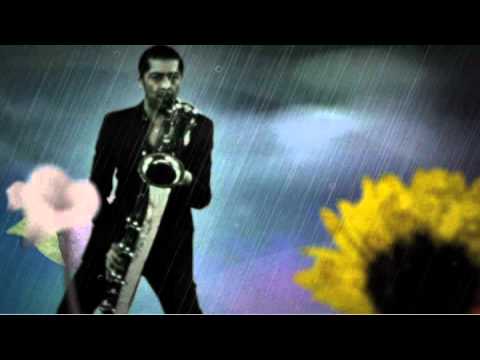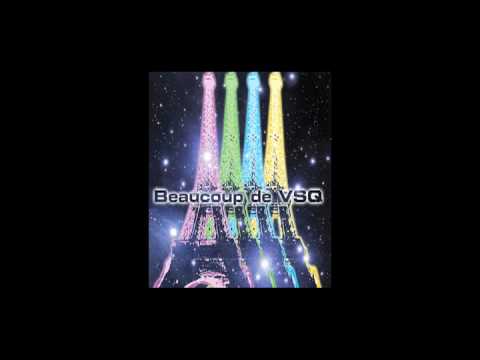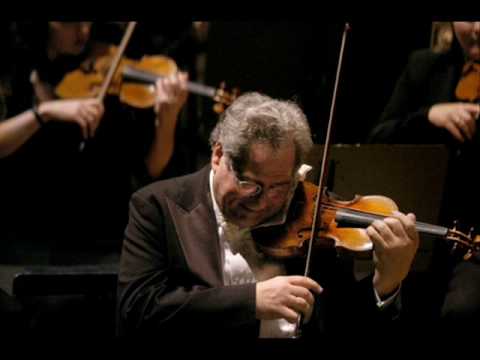 "Silence my soul, these trees are prayers. I asked the tree, "tell me..."
– Rabindranath Tagore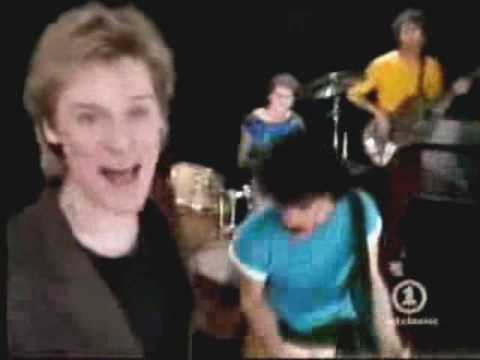 "Ever tried. Ever failed. No matter. Try Again. Fail again. Fail better."
– Samuel Beckett
Registration for PASINAYA 2012 →
culturalcenterphils: pasinaya.culturalcenter.gov.ph Paki-reblog po. Maraming salamat po.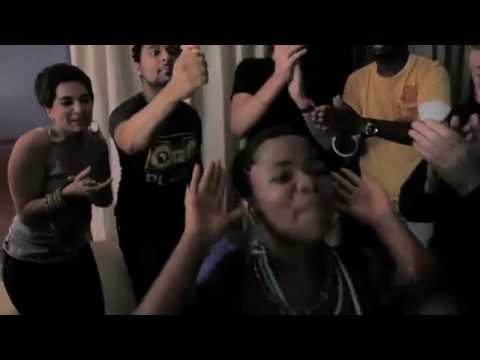 "Some men see things as they are and say, "Why?". I dream things that..."
– George Bernard Shaw